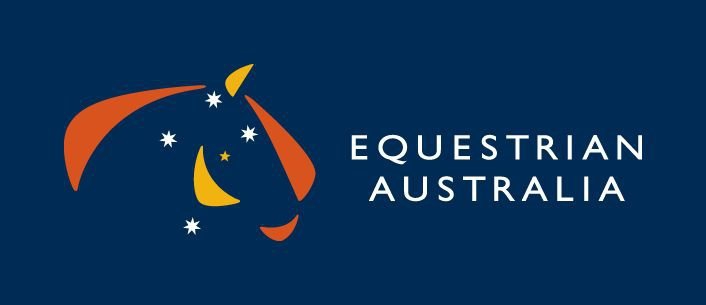 2020 Equestrian Australia AGM - Adjourned to Monday 24 January 2021
The Equestrian Australia (EA) Annual General Meeting (AGM) was set to be held on Monday, 18 January 2021 at 8:00pm (AEDT). Unfortunately, the number of Voting Members required in person or by proxy to form a quorum was not met and therefore resulted in the adjournment of the AGM.
The EA AGM is now set for Monday 25 January 2021 8pm AEDT via video link.
REGISTRATIONS TO ATTEND IN PERSON OR BY PROXY CLOSE TODAY 5PM AEDT (3:30PM NT Time)
All current members (defined by each states constitution), regardless of each states constitution rules are eligible to vote.  For example, under the ENT Constitution a member under the age of 18 is not eligible to vote, at the ENT AGM.  The same ENT member is eligible to vote at the EA AGM.
It is vital that Voting Members participate in this process to show their commitment to EA and the combined membership and organisational goals moving forward.
To participate in the process, you must either register:
Danila Lochrin, ENT General Manager can be utilised as your appointed proxy, and details can be found within the example below.  Please note the General Manger will be voting in support of the motion.  If you would like an electronic copy of the form emailed to you, no printing, no completing required, just sign.  Please email [email protected] or phone 0497 303 535 with your membership number and this can be arranged for you.