Dressage News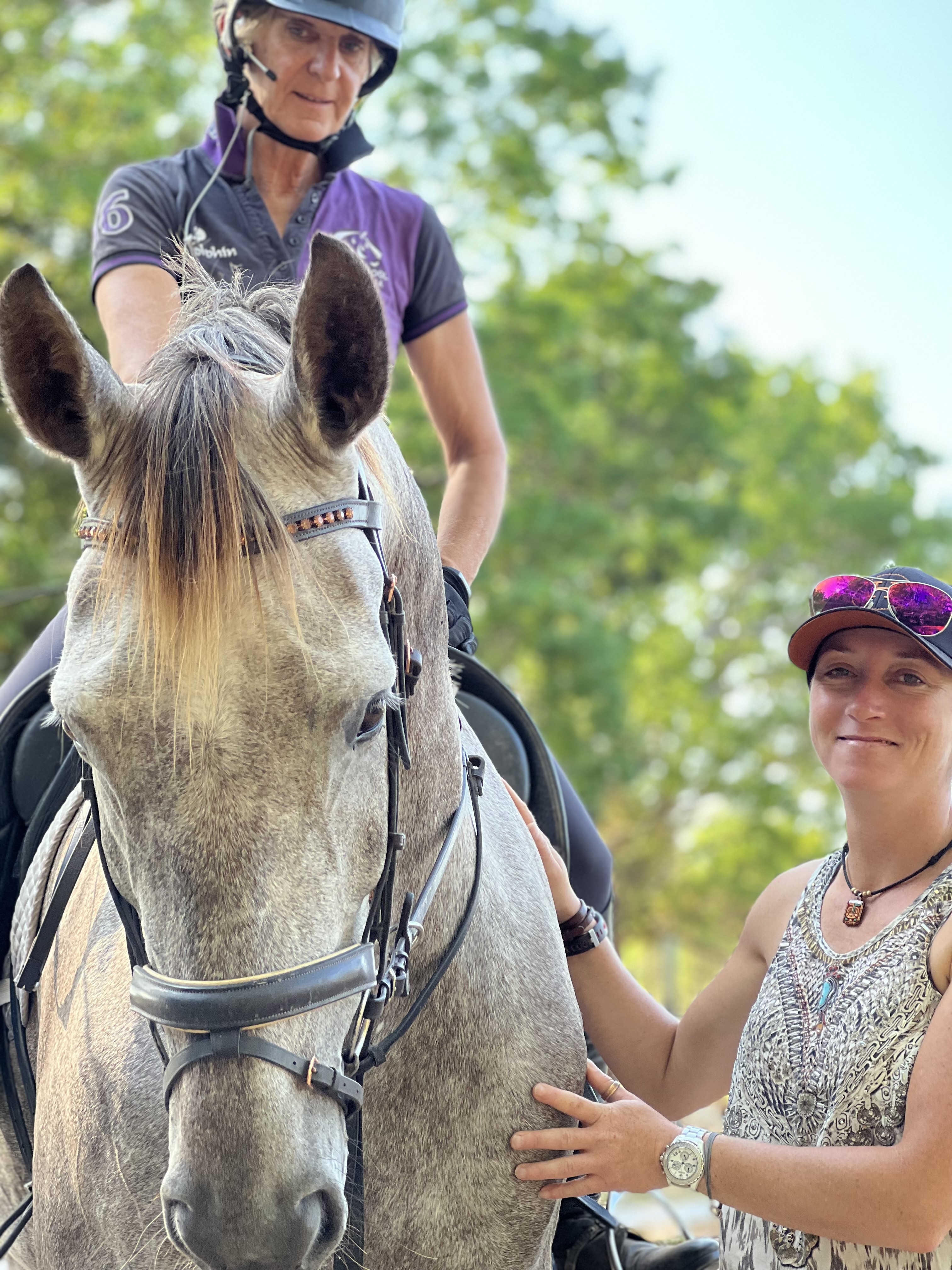 The prior clinic in July with Daniella Dierks, Dressage NT ran a judge's protocol session for Dressage enthusiasts to learn more about test riding. Discussion was around...

Equestrian Northern Territory (ENT) is delighted to announce the return of popular Dressage Coach and Trainer, Daniella Dierks. After the past two years of infrequent...

The 2018 NT Dressage Championships have, once again, been a great success! The 2 day event, hosted on ENT's behalf by Darwin Dressage Club, attracted huge entries and...