News

Equestrian NT is proud to present EA Jumping Judge Accreditation courses from introduction level to EA Level 3. These various accreditation courses will aim to provide...

ENT is excited to announce our continued partnership with Pryde's EasiFeed bringing our members, as well as Darwin Dressage Club (DDC) and Darwin Show Jumping Club...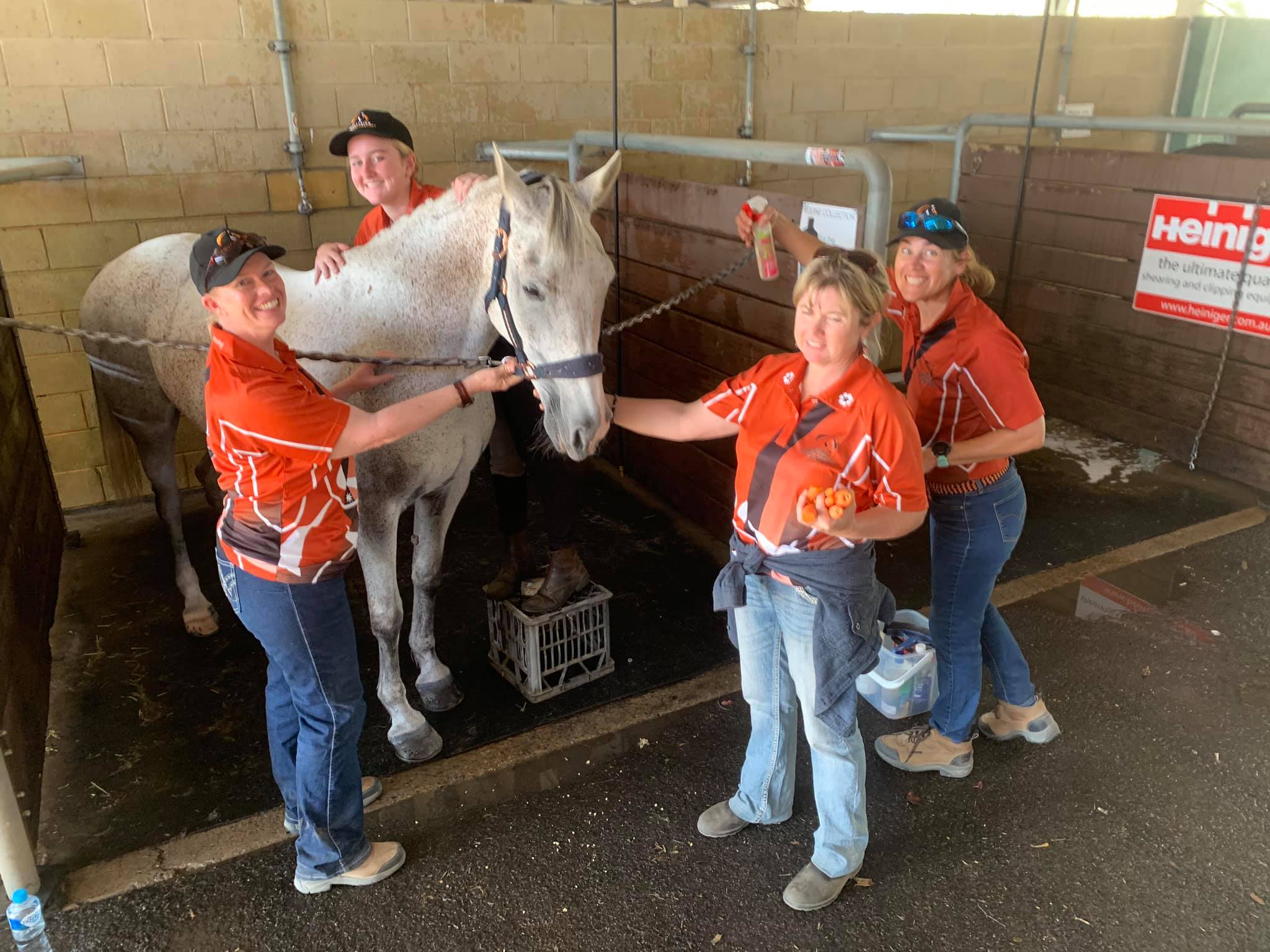 Become a member of our team, applications now open! The 2020 Australian Interschool Championships will be held in Toowoomba, Queensland from 28 September to 2 October...