News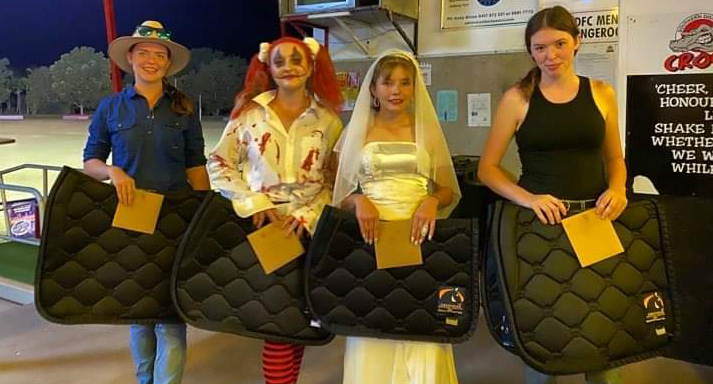 The 2021 NT Interschool Team was announced on Saturday night during the combined Darwin Dressage Club and Darwin Show Jumping Club Annual Awards Night. The theme was...

Intershool Queensland (IQ) is offering an opportunity to ALL Junior Competitor riders around Australia and New Zealand! The 2021 Hygain Interschool Virtual Challenge, is...

The 2021 NT Jumping Championships was hosted by Equestrian Northern Territory (ENT) organising committee the Darwin Show Jumping Club (DSJC), Saturday 7 and Sunday 8...