News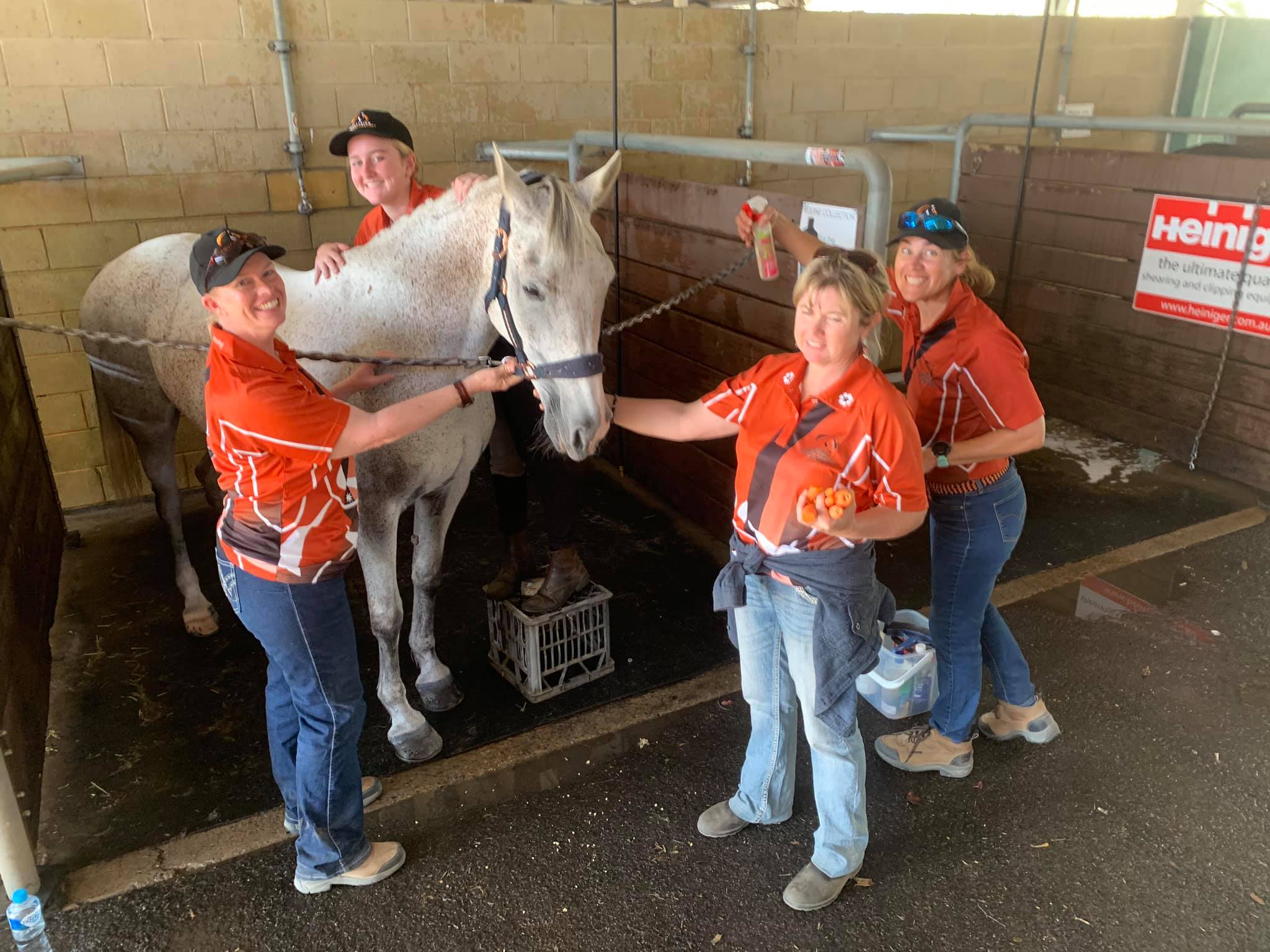 Become a member of our team, applications now open! The 2020 Australian Interschool Championships will be held in Toowoomba, Queensland from 28 September to 2 October...

As 2020 draws near we remind our members, membership renewals are now due 31/12/2019. If you need to assess your current membership category, get more information on your...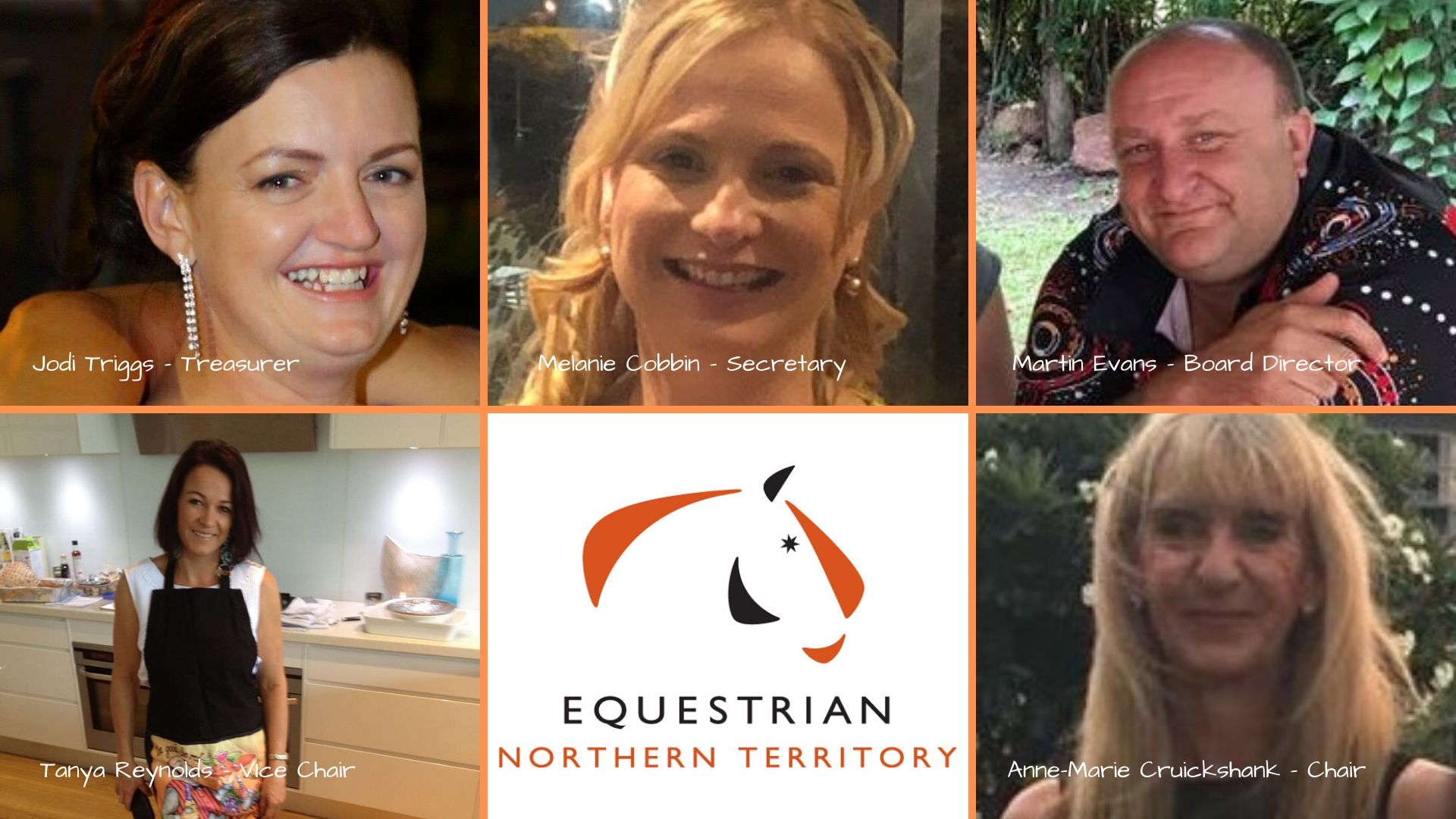 At the recent Annual General Meeting for Equestrian NT, two Board members retired, Megan Holzfeind and Liz Shenton. Megan Holzfeind has been a member of the Board since...