News

Equestrian Northern Territory is excited to welcome Michael Duckenfield and Paige Richter to our Board of Directors. Collectively, they bring a wealth of knowledge,...

In the past few months Equestrian Northern Territory (ENT) has been working closely with Equestrian Australia (EA) and Sports Australia in relation to the Sport Integrity...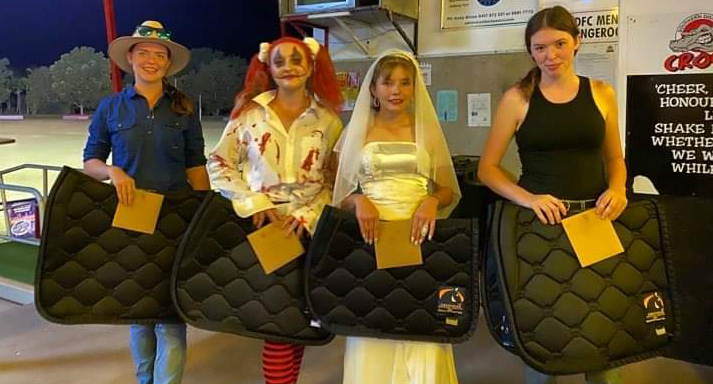 The 2021 NT Interschool Team was announced on Saturday night during the combined Darwin Dressage Club and Darwin Show Jumping Club Annual Awards Night. The theme was...