News

The 2021 Pryde's EasiFeed Pre Royal (held at the Darwin Show Grounds 9-11 July) show cased some of the Northern Territory's top equestrian combinations over three days...

Equestrian Northern Territory (ENT) is excited to announce our continued partnership with Pryde's EasiFeed bringing our members, as well as Darwin Dressage Club (DDC),...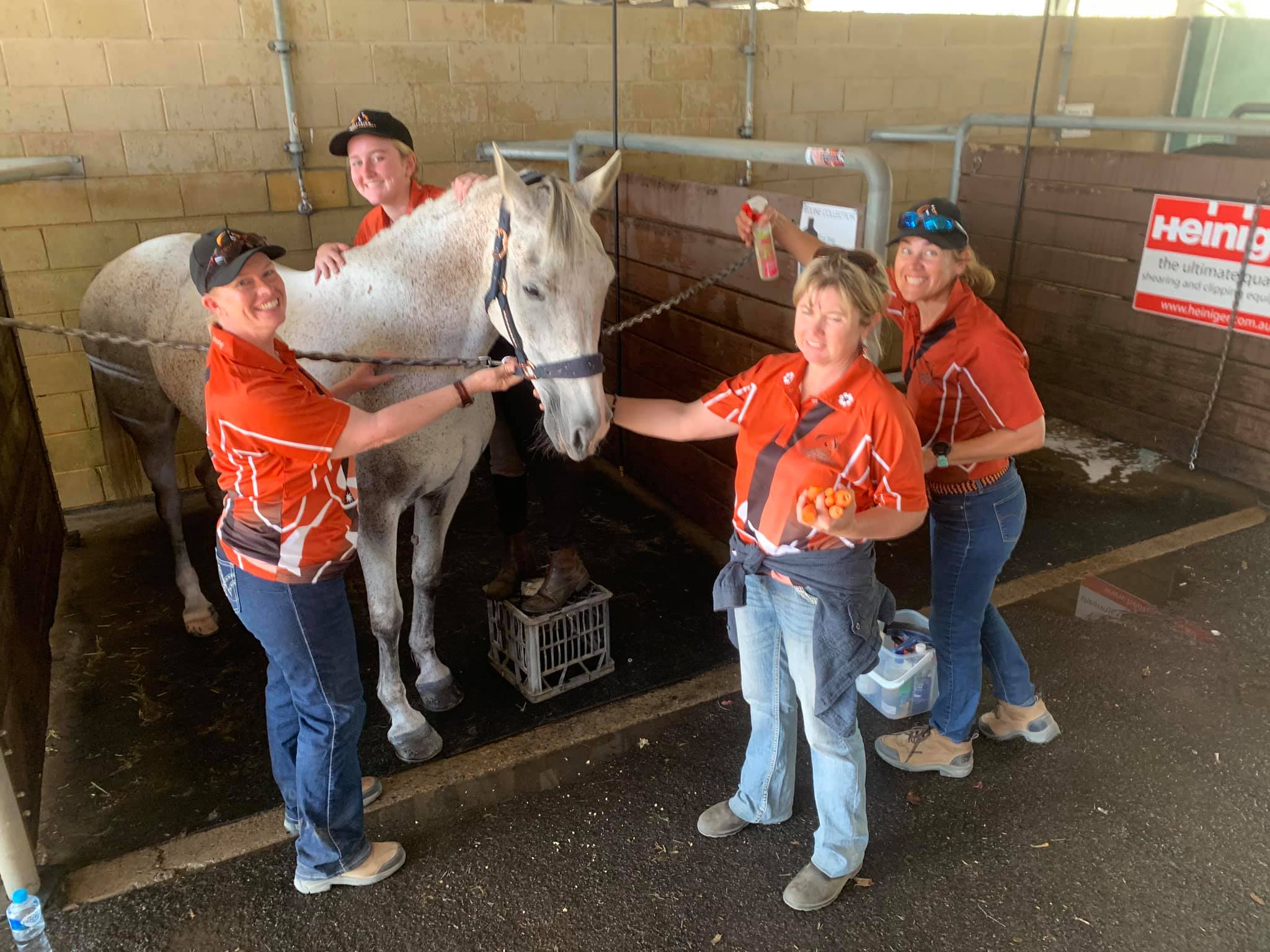 The 2021 NT National Interschool Squad has now been formed. Congratulations to our junior members who have joined in the hope to be selected for the EA National...