News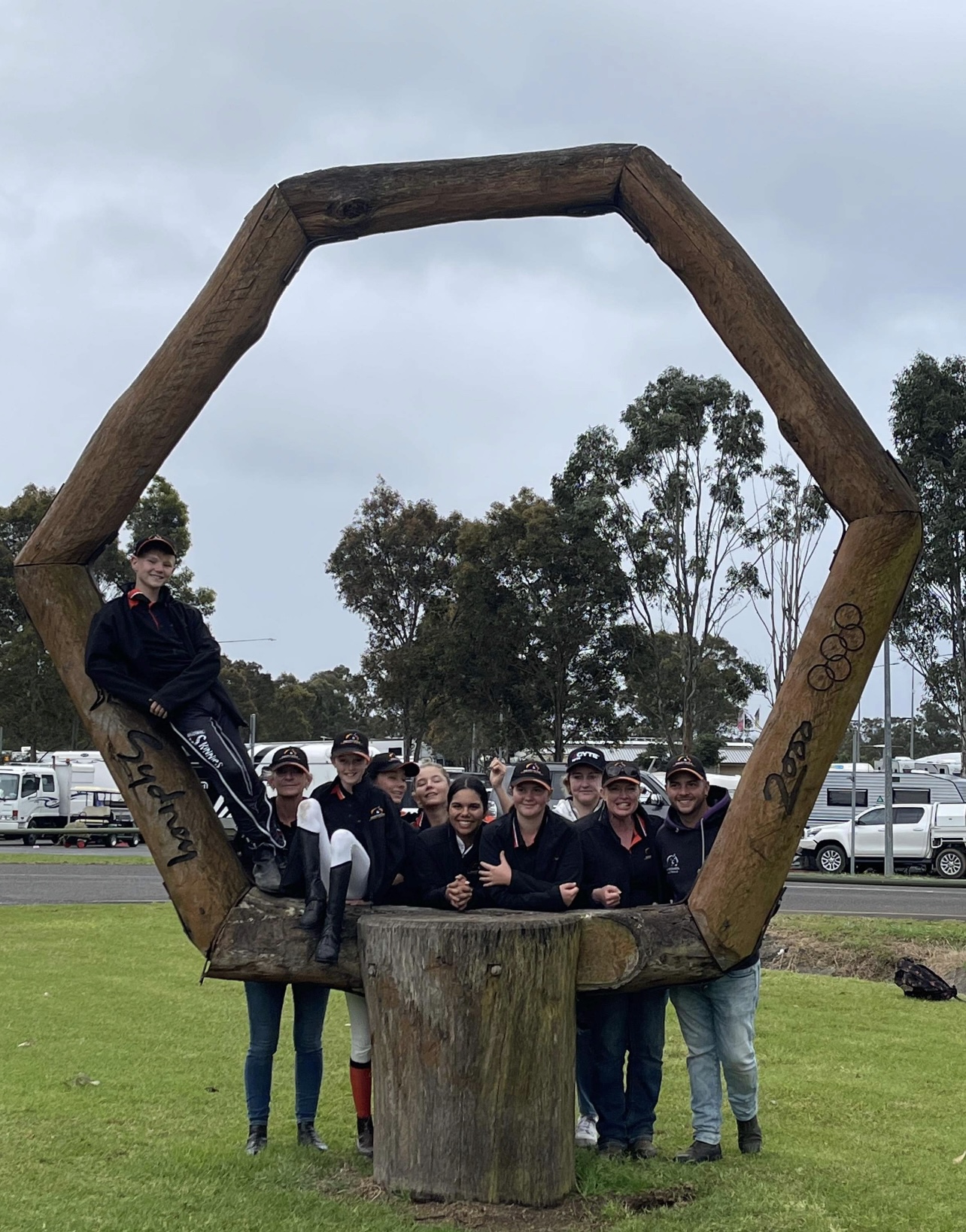 WOW – not many Territorians can say they have competed at the Sydney International Equestrian Centre, the same venue the 2000 Olympics were held at. Now 8 young...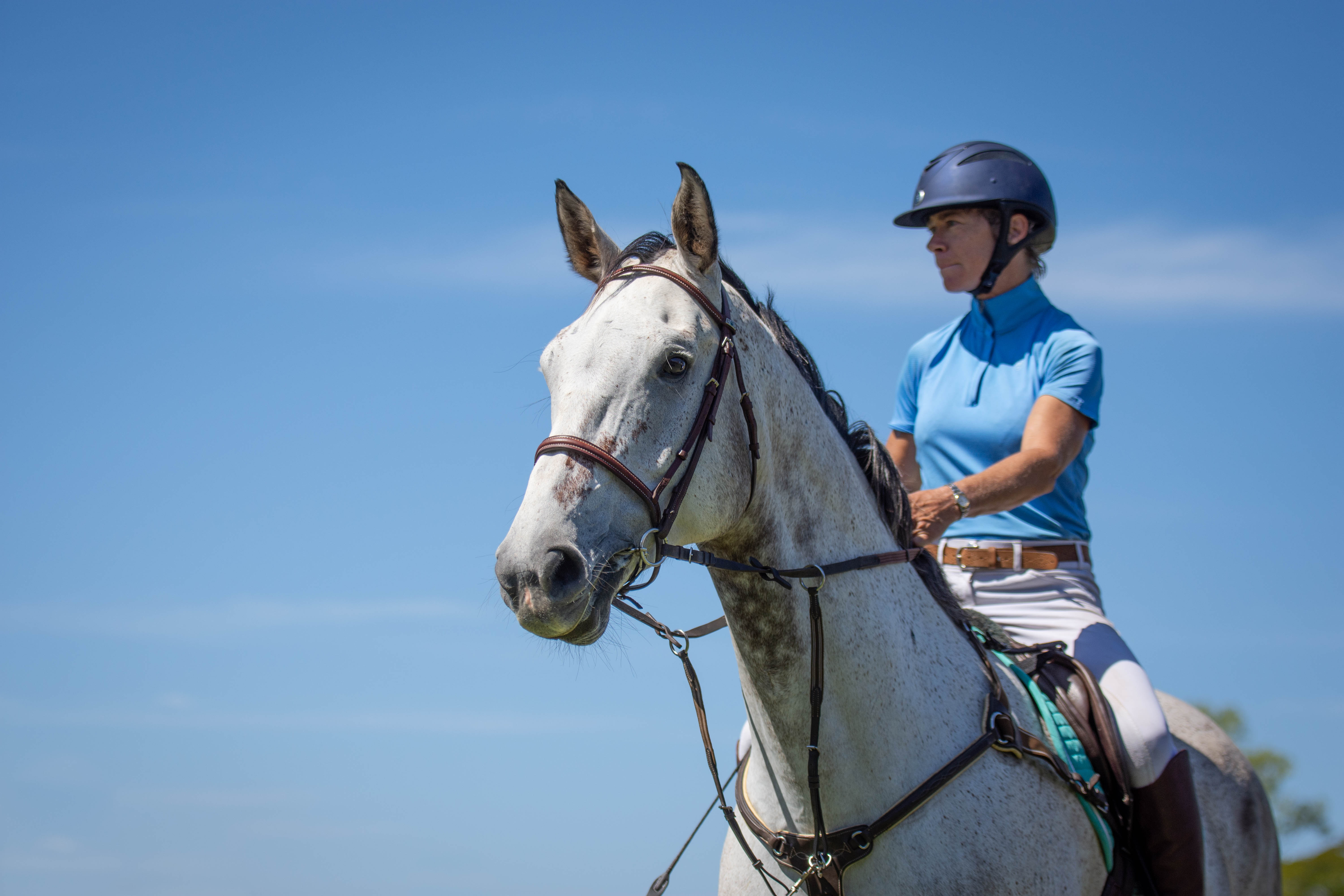 Be in the chance to win $500! Members it's time to get creative and share why you are a member of Equestrian Northern Territory (ENT) and the reason why you choose a...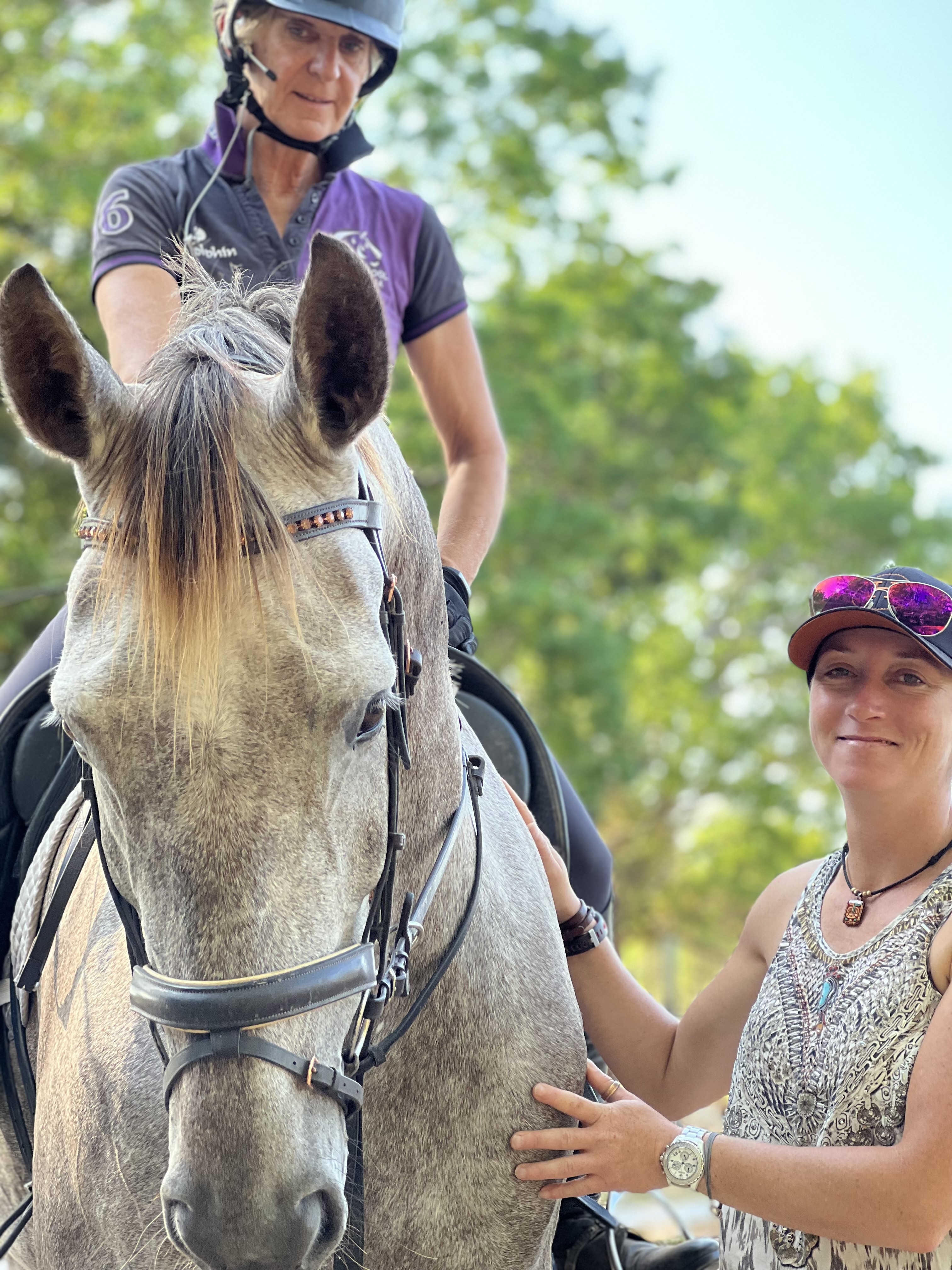 The prior clinic in July with Daniella Dierks, Dressage NT ran a judge's protocol session for Dressage enthusiasts to learn more about test riding. Discussion was around...