News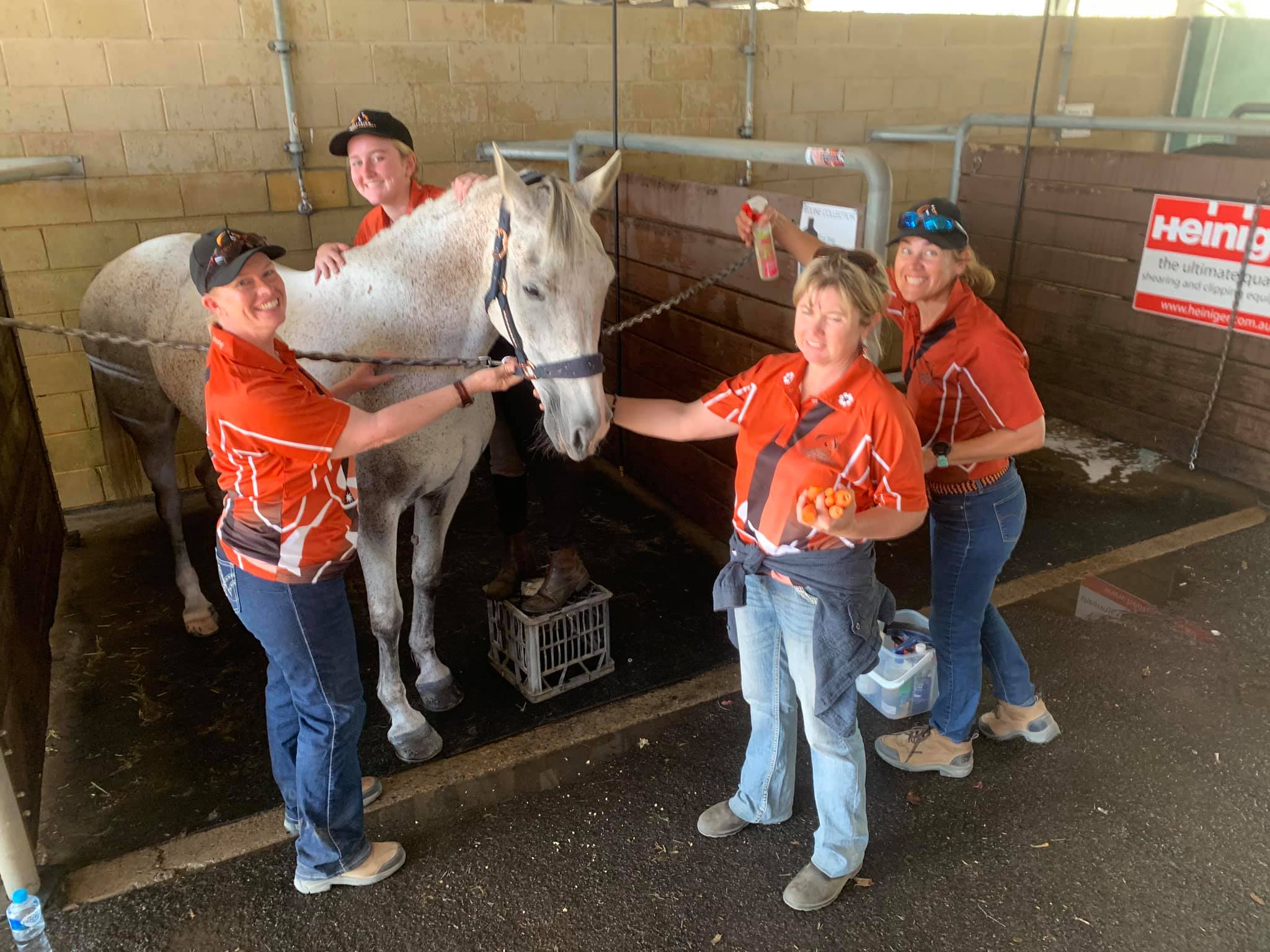 The 2021 NT National Interschool Squad has now been formed. Congratulations to our junior members who have joined in the hope to be selected for the EA National...

Long term Equestrian Northern Territory (ENT) Board Director, Tanya Reynolds has stepped down this week, to take some time out and pursue personal interests. Tanya...

The Equestrian Australia (EA) Annual General Meeting, which was adjourned last week when a quorum could not be established, was rescheduled for last night Monday 25th...