Interschool News

Congratulations to the folloiwng young riders who have taken their first step, in their journey to becoming at part of the 2020 NT Interschool National Championship...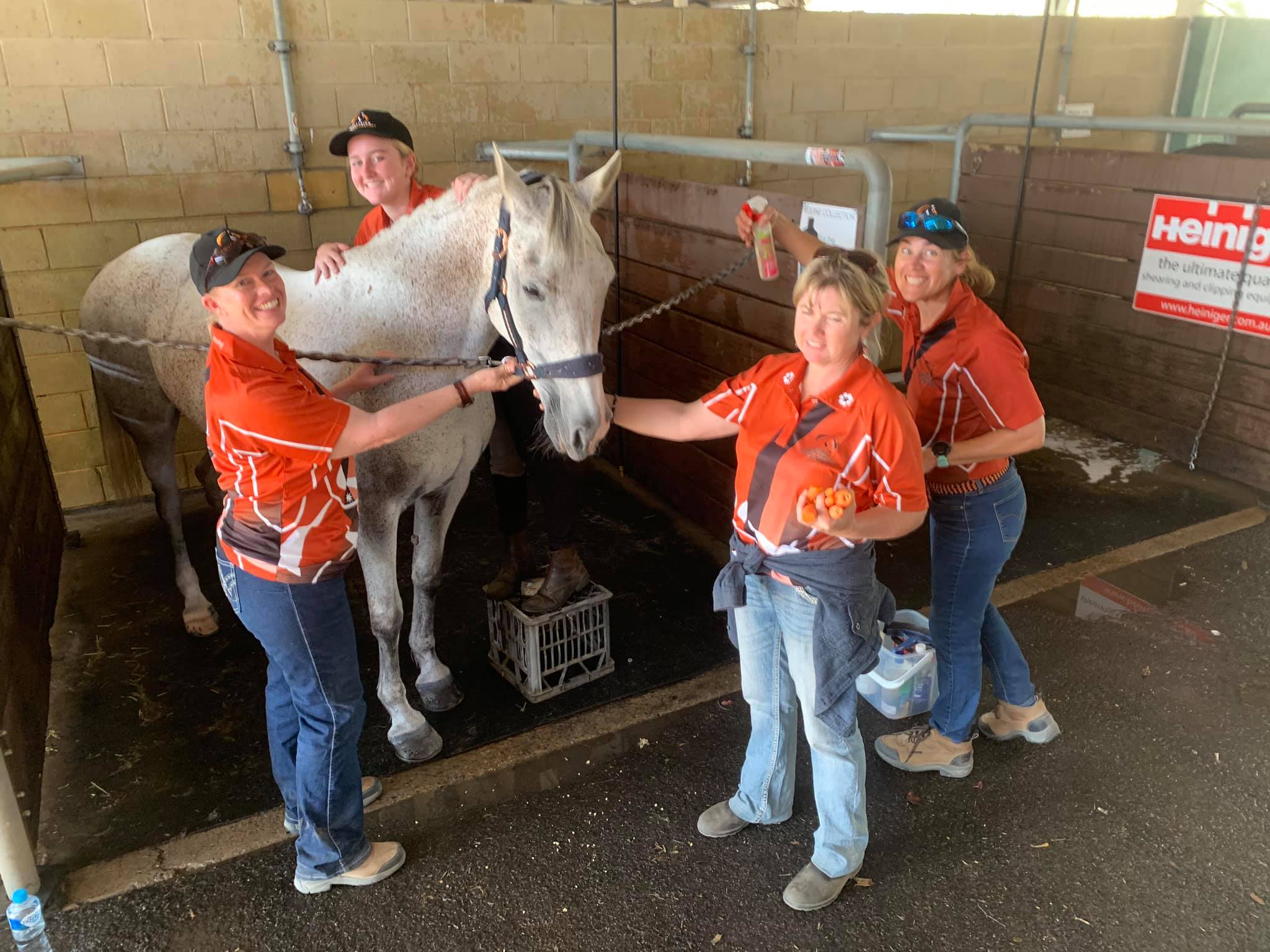 Become a member of our team, applications now open! The 2020 Australian Interschool Championships will be held in Toowoomba, Queensland from 28 September to 2 October...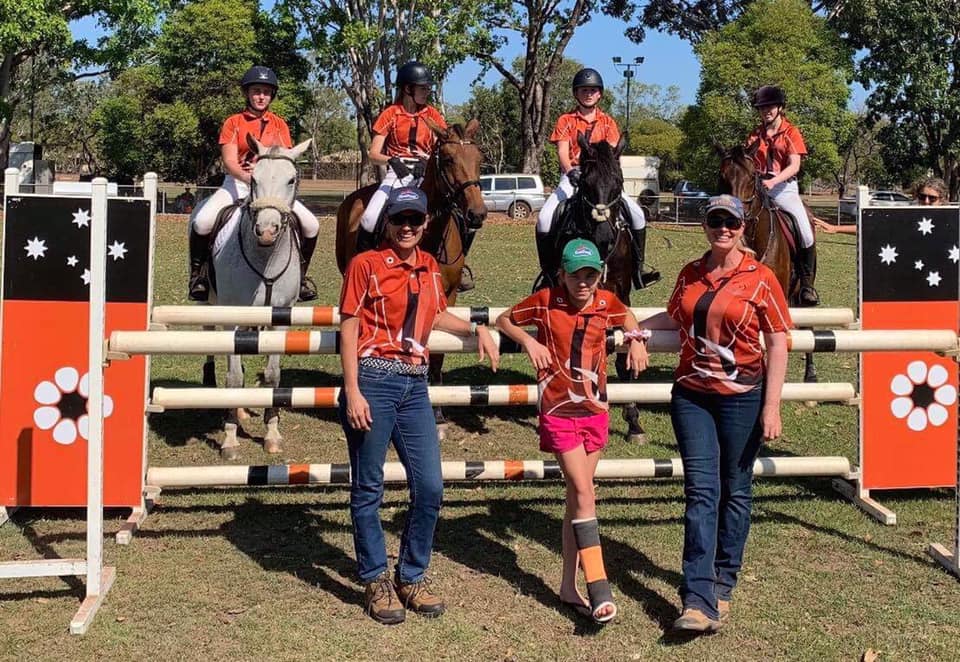 Equestrian NSW did an excellent job hosting the 2019 Marcus Oldham Australian Interschool Equestrian Championships, which was held at SIEC from Saturday 28September to...