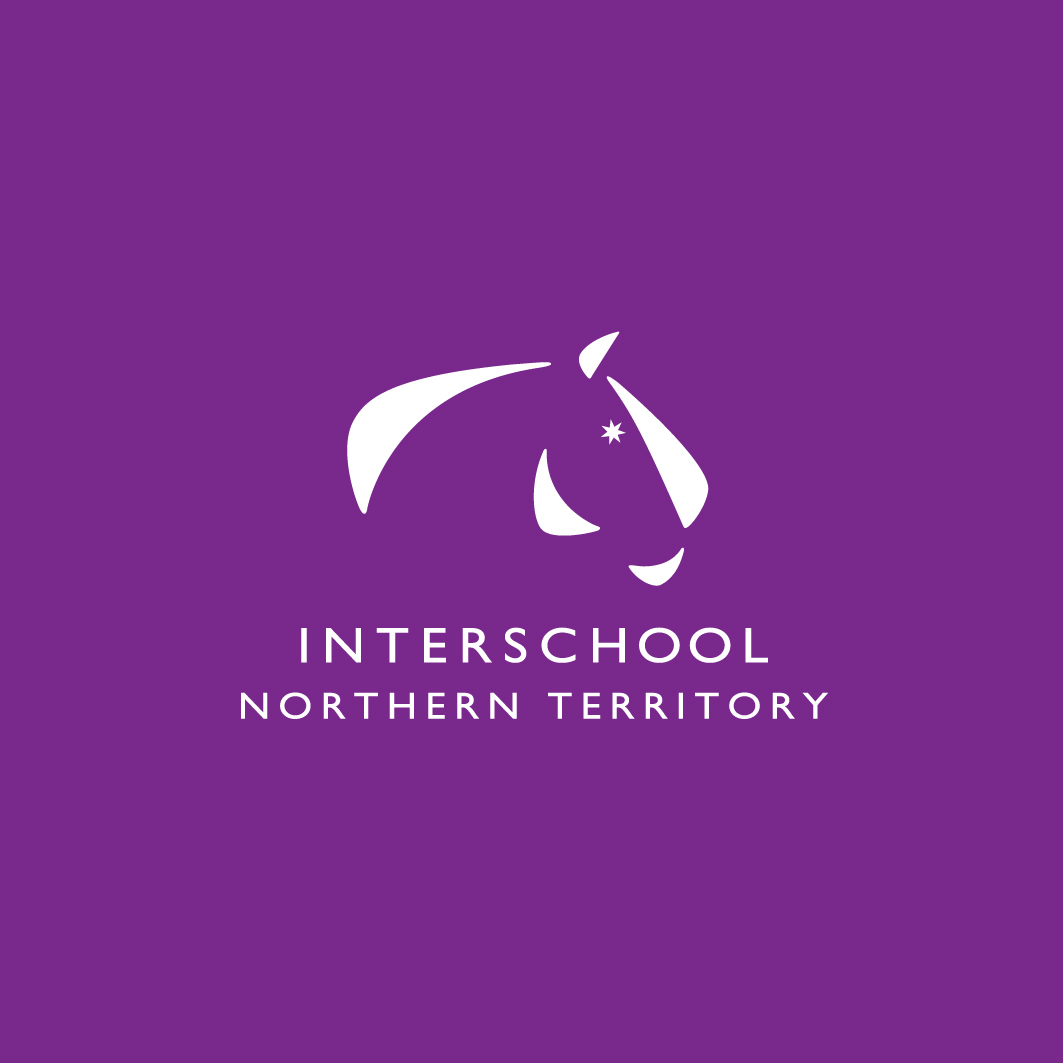 2022 NT Interschool Coaches Announced
Equestrian Northern Territory (ENT) is pleased to announce that coaches have been appointed to the 2022 NT Interschool Squad and Team.
Congratulations to Anne-Marie Cruickshank (EA Level 1 Dressage Coach) appointed as the Dressage Coach and Nicole Mutimer (EA Level 1 General Coach) appointed as the Jumping Coach.
Anne-Marie is no stranger to the Interschool program and Championship event.  Anne-Marie was involved in the inaugural event at Werribee Park National Equestrian Centre, in Victoria as a parent when her daughter competed.  Since then, Anne-Maire has taken on other various roles such as Team Manager and Coach.
Nicole is a full time coach in the NT owner and operator of the Northern Territory Institute of Equestrian Sport.  Nicole has successfully coached several our Jumpers to numerous placings at the National Championships.  Nicole was the Jumping Team Coach in 2017 and again in 2019.  The 2019 team was also a finalist of the 2020 NT Sports Awards in the category of 'NT Team of the Year'.
Applications for the 2022 Interschool Squad are now open, closing 1 March 2022.
Our coaches will be providing training opportunities to the squad members during the months of March through to June this year.
With the National Championships on hold for the past two years, in response to the Coronavirus Pandemic, ENT is eager to see what the 2022 team can achieve on the national stage with our coaches.
Please click here if you would like more information on the 2022 NT Interschool Squad including the squad training schedule.