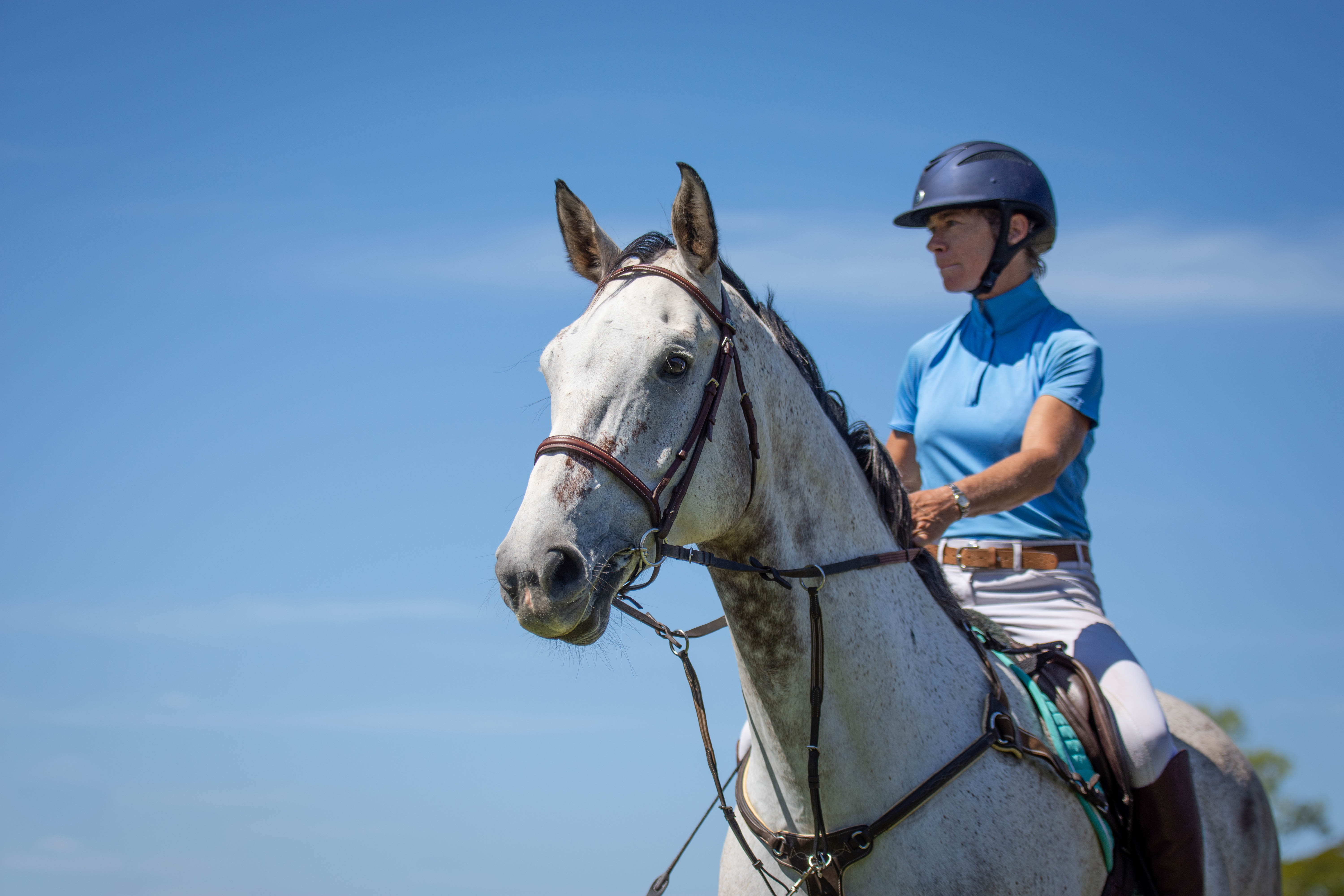 Taylah Sommervile Photography
It's Competition Time!
Be in the chance to win $500! 
Members it's time to get creative and share why you are a member of Equestrian Northern Territory (ENT) and the reason why you choose a particular membership category.
Simply create a 10 second video that you will provide to ENT to be shared on its social media platforms (Facebook & Instagram).  ENT will share these videos during the month of October 2022.  During this time the videos will be judged, and the winner will be announced early November.
This competition is open to all current members and ENT affiliated clubs – yes this could be your chance for your club to win $500!
Do it on your own, do it with a friend, do it with a group – there is endless possibilities! Keeping in mind that horse welfare and rider safety is paramount at all times.
Some example scripts to help you brainstorm your ideas:
'Hi, my name is Jo Sample, and this is my horse Billy and we're from Katherine.  We regularly complete in Official Dressage and Show horse, for this reason I am a Competitor Senior member. What membership category suits you? Visit the ENT website to find out more'
'Hi, my name is Jo Smith from Darwin.  I'm not currently riding, but I am a swabbing steward, for this reason I am a Supporter member.  What membership category suits you? Visit the ENT website to find out more'
'Hi, my name is John Doe, and this is my horse Trixie and we're from Alice Springs. Trixie and I don't currently compete in official events, but we love trail riding and on occasion attending a clinic.  For this reason, I am a Recreational member.  What membership category suits you? Visit the ENT website to find out more'
Hi, my name is John Doe, and this is my horse Trixie and we're from Alice Springs. Trixie and I don't currently compete in official events, but we love trail riding and on occasion attending a clinic.  Safety is important to me and with my ENT membership I have 24/7 personal accident and public liability cover. Are you covered? Visit the ENT website to find out more'
Terms and Conditions
The competition is open to current members (including affiliates) for either period 1/1/22 to 31/12/22 or 1/1/23 to 31/12/23
The video must be provided to ENT in a format that can be easily uploaded to Facebook and Instagram. Videos not published on ENT social media platforms will not be judged.
Board Directors and Branch Staff can submit videos but any video containing a Board Director and/or Branch Staff will be excluded from the overall judging
Videos will be shared from 1/10/22 to 31/10/22
Any videos that the branch deems unsafe, not in accordance with EA code of conduct or other will not be shared
The winner will announced during November 2022
If you have any questions, please email them to [email protected]