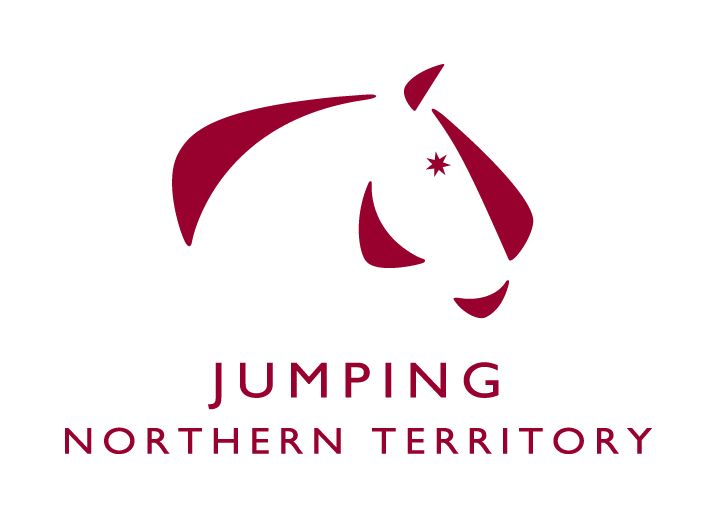 New EA Level 3 Jumping Judge - NT Based
After many long hours of judging, NT based Jumping Judge Susanne Brutsch has successfully achieved her EA Level 3 Jumping Judge Accreditation – Congratulations!
EA Level 3 is the highest-ranking EA level that can be achieved as a Jumping Judge.  This accreditation is not just handed out or given in recognition of hours of judging, its quite an involved process where the judge candidate is put through a series of tests.
This is an outstanding achievement for Susanne and even better result for the NT having judges of this caliber based in the NT.
Upskilling our official is essential for the sustainability of equestrian sport in the NT, providing a thriving environment for our members.
Congratulations again Susanne, well deserved, well earned!
If you would like to know more about the Jumping judging pathway, please do not hesitate to contact us.  Please email ENT at [email protected].org.au