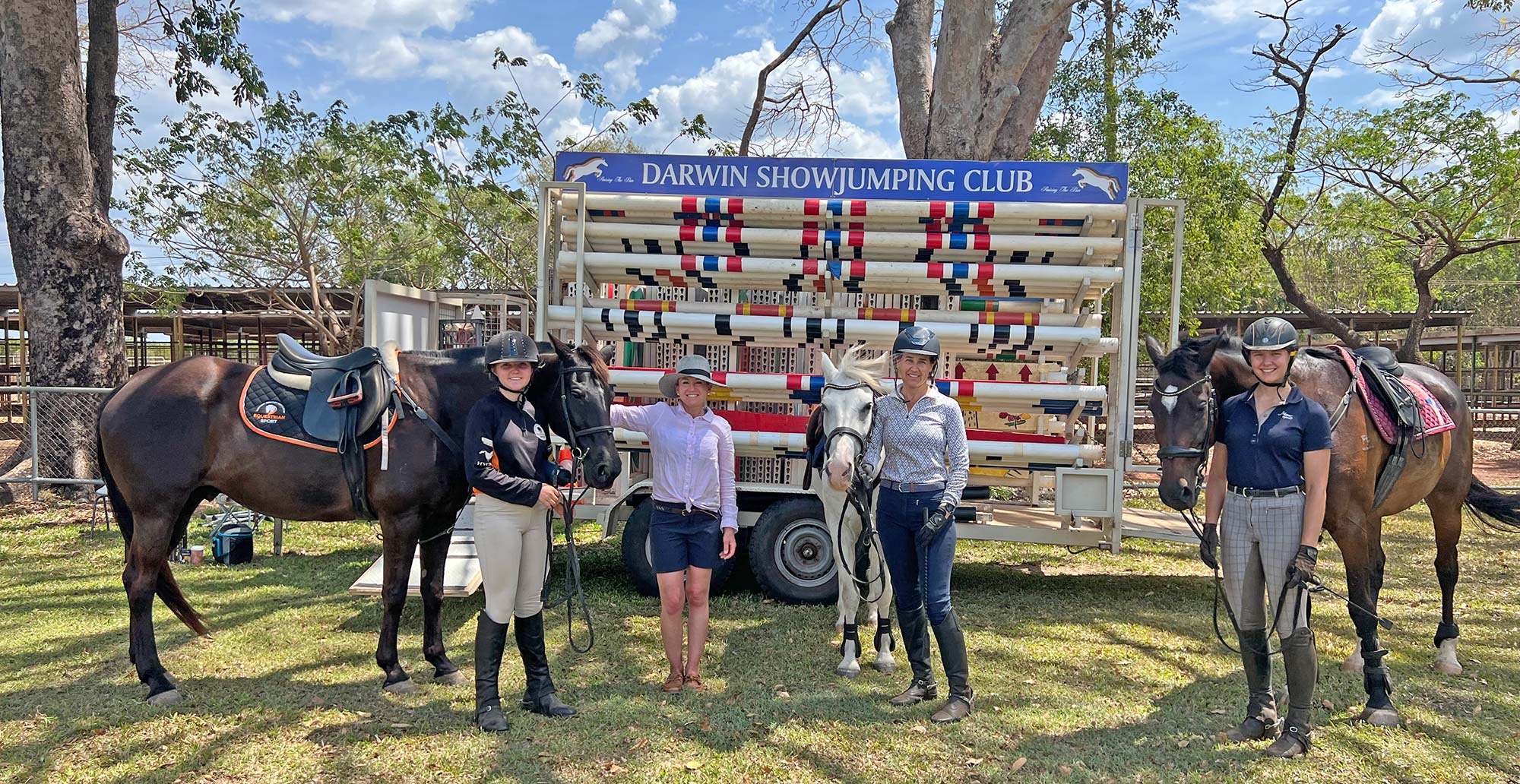 Two day Amanda Ross clinic - A great success
We were very fortunate to be able to host experienced Eventing and Jumping competitor Amanda Ross for a two-day clinic on 9 and 10 September at Freds Pass Sport and Recreation Reserve.
The Dressage and Jumping clinic was open to all ENT members and was well attended and thoroughly enjoyed by all, particularly our State Interschool Team who will be heading down to Werribee, Victoria at the end of the month to compete at the National Interschool Championships.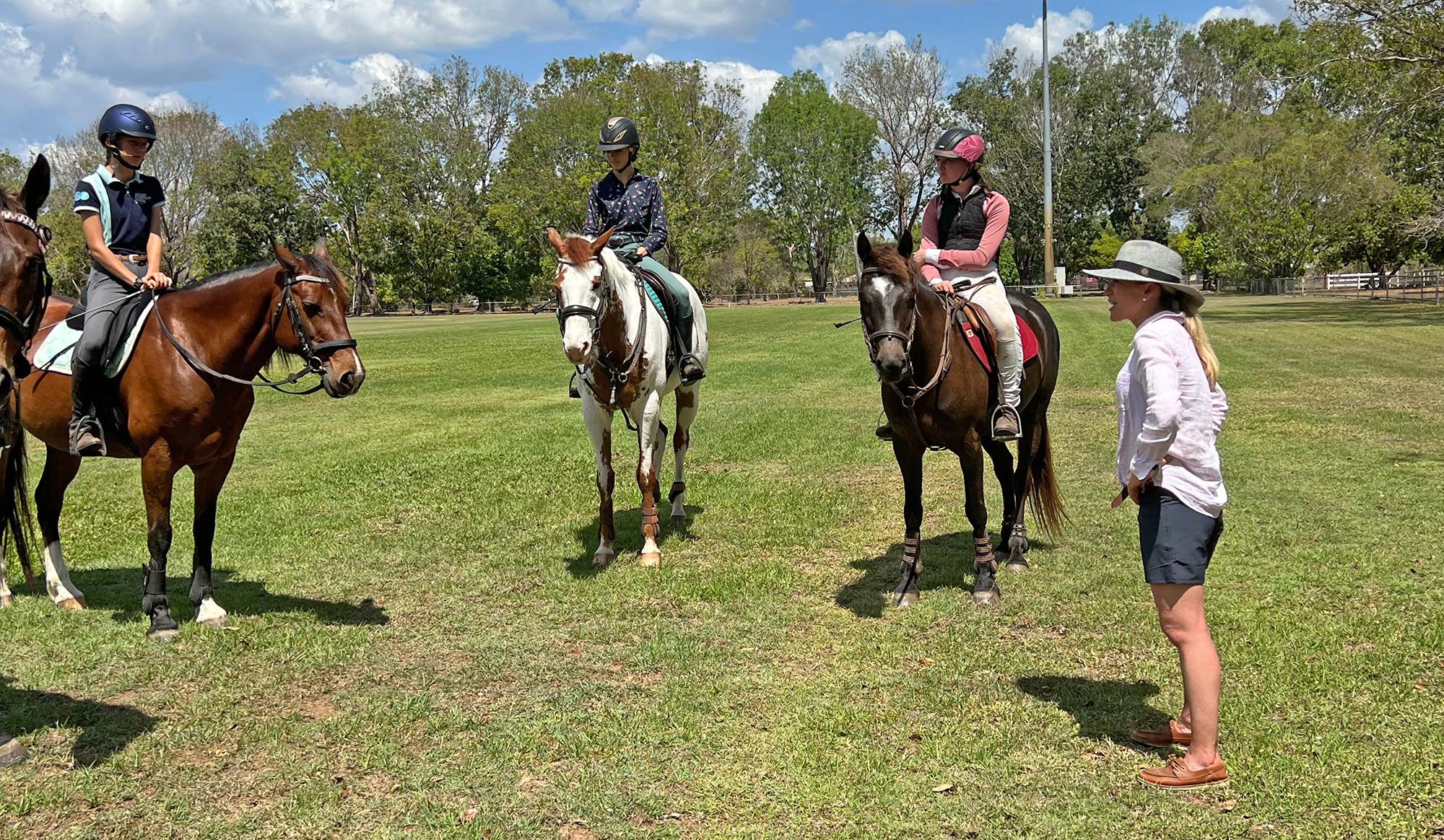 Many thanks Amanda for making the trip to share your knowledge and experience - it was very much appreciated. Many thanks also to Darwin Dressage Club and Darwin Show Jumping Club for the use of their equipment and to Equestrian Australia High Performance who provided the funding.